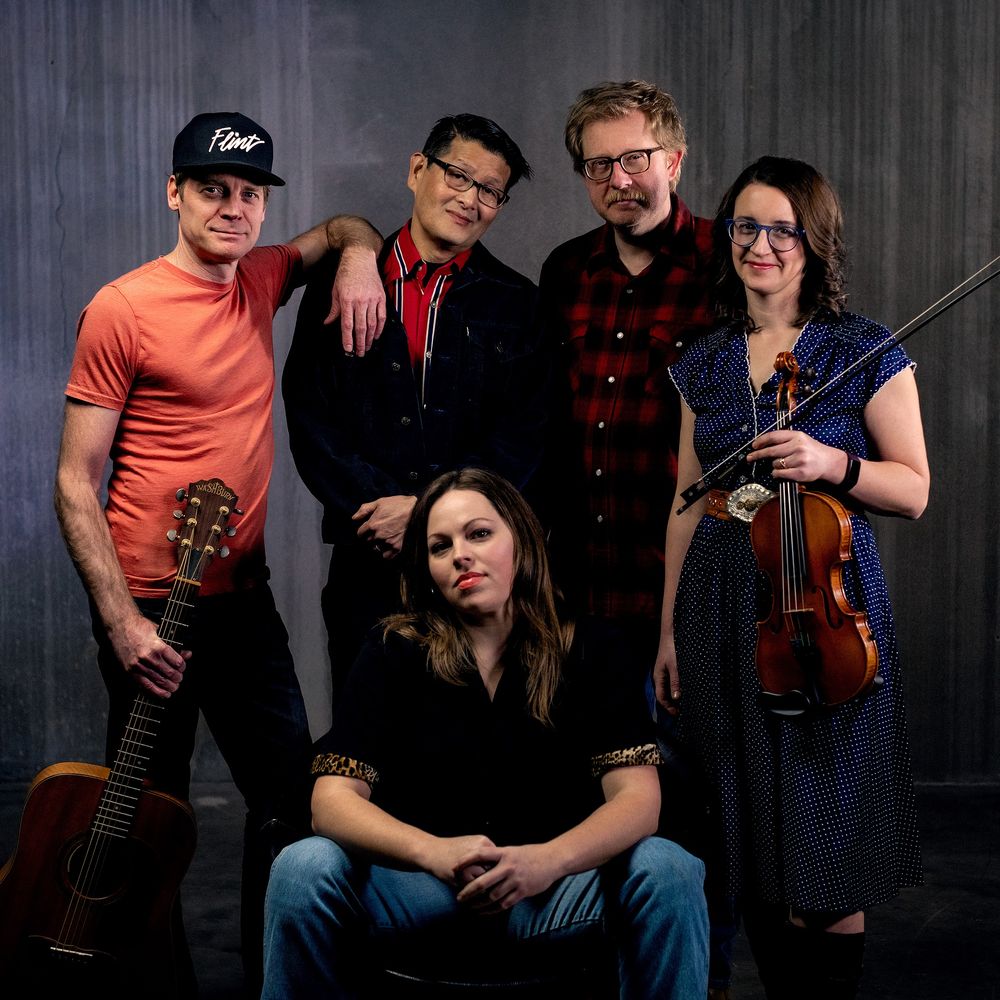 -Hey, We are looking for a female harmony singer! If you have that sweet, twangy country voice, please contact us! Thanks.-
In a world that still hasn't found an app for the lonely soul traveler, The Prairie Benders are just the weary eyed welcome you seek. In a style that conjures Neil Young, Gillian Welch and Jason Molina, The Prairie Benders both subvert and travel within the long weedy roads of the folk rock genre.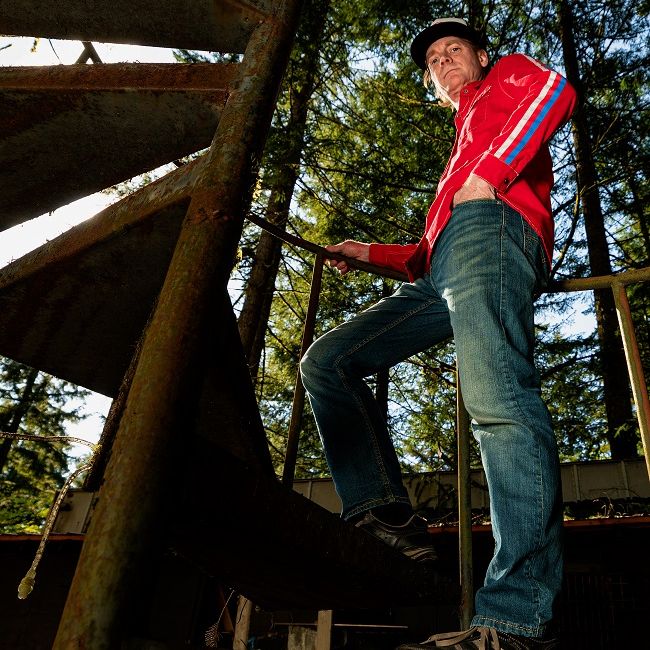 The Prairie Benders is the project of Portland, Oregon musician Jason Ferris. After three decades of writing and performing music, Jason has returned to his song writing roots with an acoustic guitar in hand. In a nod to his earliest musical influences while growing up on a farm in Michigan, The Prairie Benders is the perfect vehicle to explore his folk rock and country tendencies. Born among the last generation to remember what life was like before the internet, Jason's experience as a Gen-X latchkey kid from a broken home presents a unique perspective to view the post internet world and life's accumulated trauma. Through compelling lyrics steeped in psychedelic escapism, catchy melodies and subverted clichés, The Prairie Benders music feels genuinely cathartic and is as healing as it is infectious.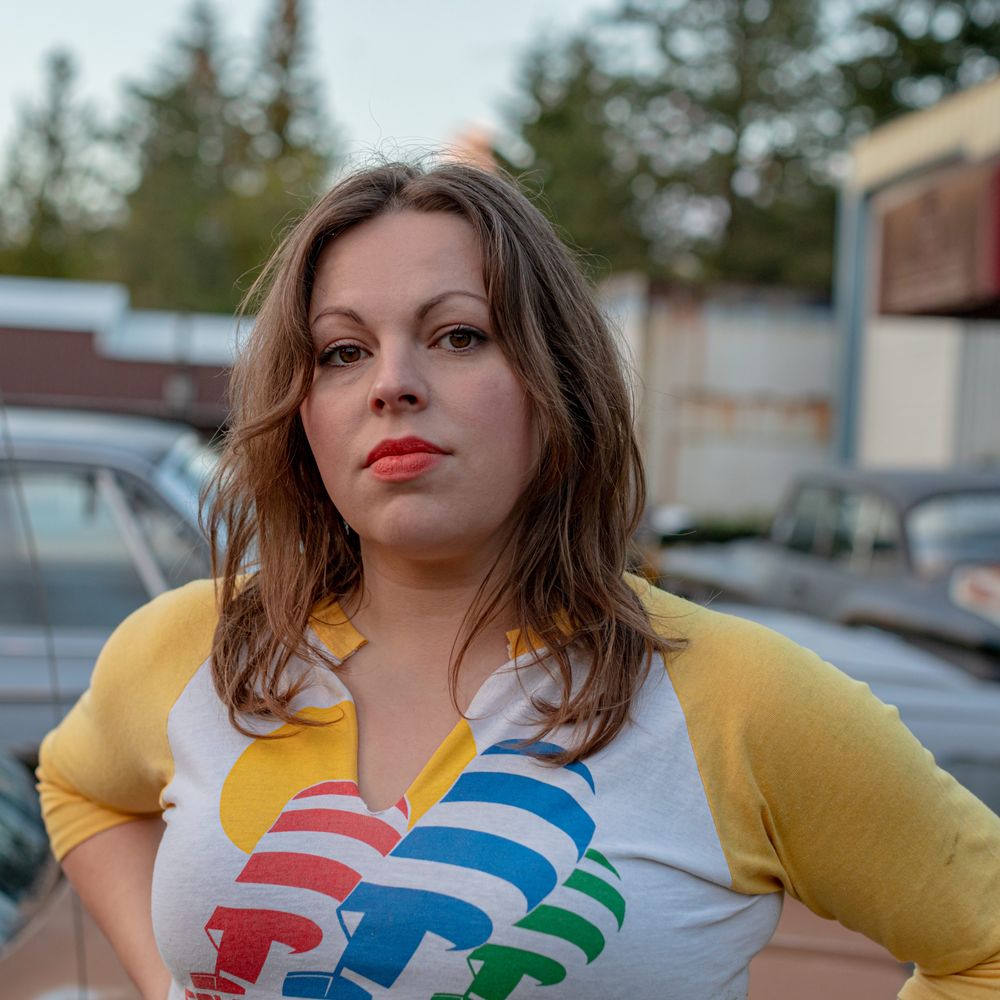 Pulling her weight on harmonies, Sarah Arnold doesn't seek to merely mimic the country stars of golden yesterdays, but overlays her own style and originality. Her expressive and honeyed voice highlights the lyrical themes of heartache, longing and existential struggle found throughout the Prairie Benders music, and underscores her wide range of influences and life experiences. Together, Jason and Sarah create a hauntingly beautiful sound that seems greater than the sum of its parts.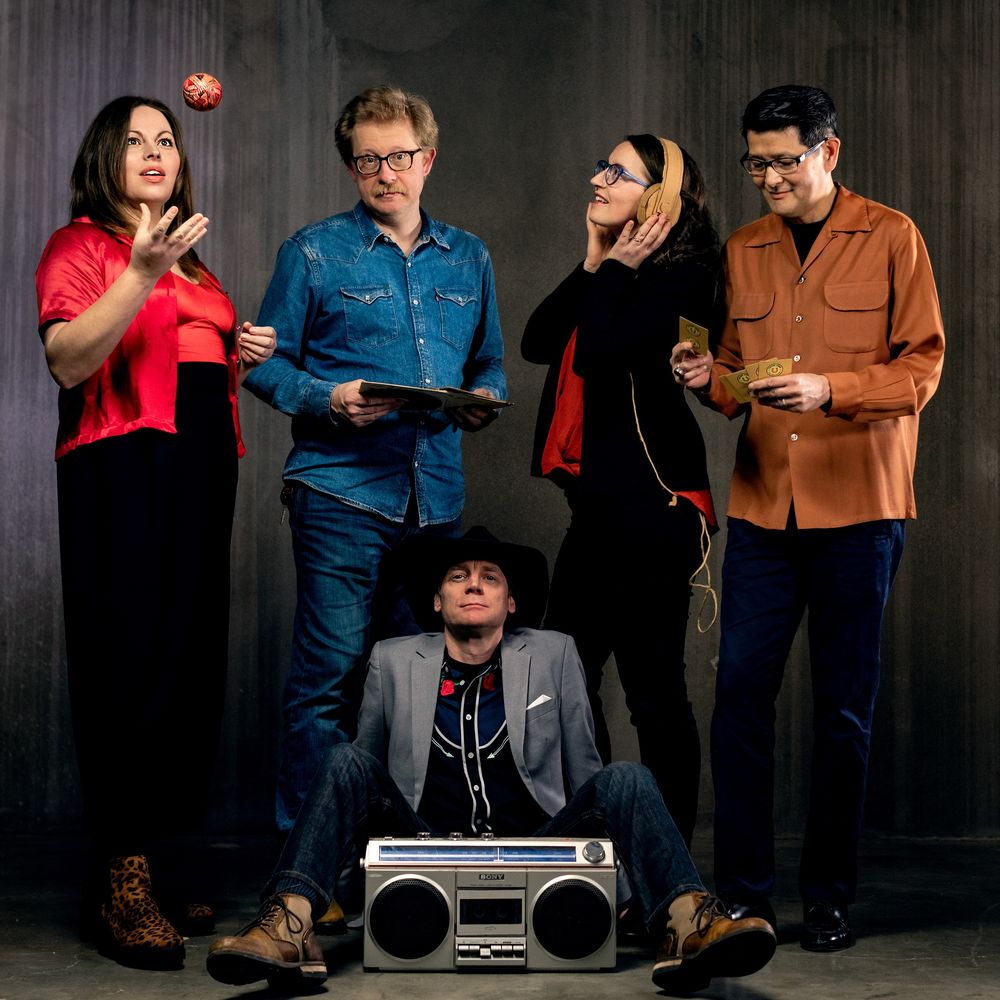 The Prairie Benders current lineup include: Sarah Arnold- vocals,  Chris Calvert- drums, Meghan Coil- fiddle, Sean Fong- bass. and Jason Ferris- guitar and vocals. Based in Portland, Oregon. Heal with us.